My work as a coach – in life, education, or leadership - stems from the belief that we exist in relationship to each other. My support for you being driven by your goals. Your desires. Your story. Not mine.
The work we undertake focuses on helping you figure out how to claim your own strength, courage, and wisdom, find the ways you can leverage them, and then become your own catalyst. And here's the thing – we can do that in whatever way feels most comfortable for you. Coaching isn't relegated to an office. It is fluid. Like our lives. My focus is on making sure we're engaging in a way and in a space that allows you to imagine, create, and become.
This journey is yours to take.
I am just lucky enough to walk along side you while you take it.
All photography provided by UpSplash.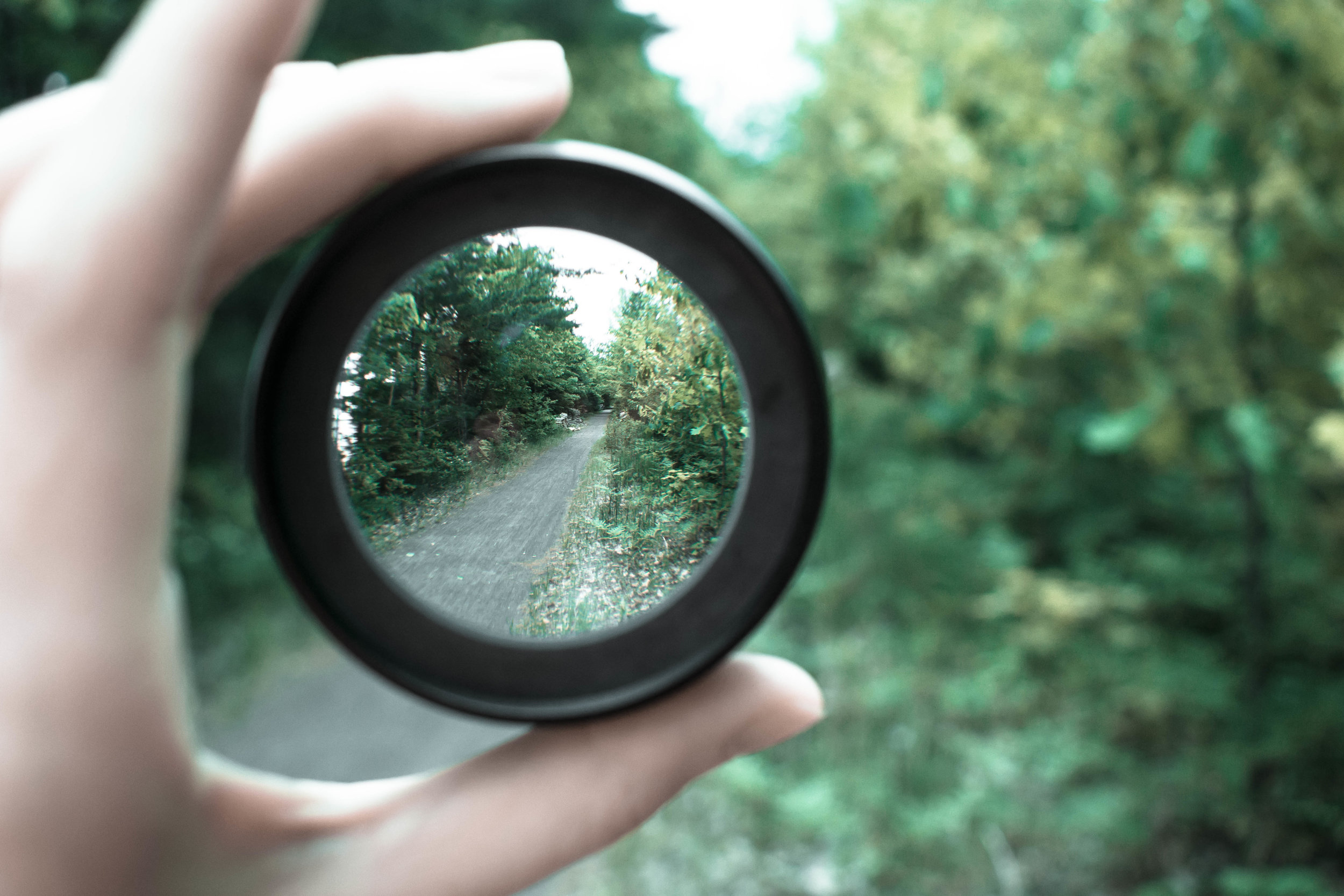 Find out more about me and my coaching & consulting services
Ready to take the next step?
Sign up for a free initial consult today!